Use the Search Magnifying Glass or Scroll Down to View Products by Category
If you have any questions you may call us
Toll-Free 8:30 a.m. - 5 p.m.  EST  Monday - Friday   
1-800-263-3557
STOCK INVENTORY CLEAR-OUT! 30% OFF WHILE QUANTITIES LAST! *SELECT ITEMS ONLY ** scroll through the item drop-down list to find "sale" items as only in-stock sizes and certain variations are on sale!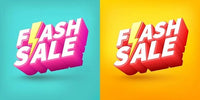 While Supplies Last! We're overstocked!
Waggoner Colour Vision Test
Reg. $264
NOW JUST $125 each !!!!!!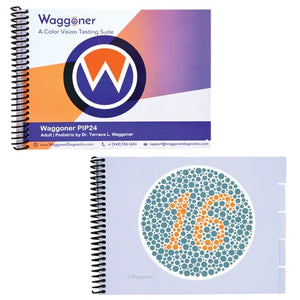 Select your Jewelers forceps from the drop down menu
You can use the SEARCH function in the upper right corner to search by keyword, or Browse the Categories below!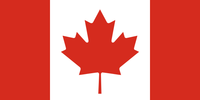 Your Canadian Supplier for
Ophthalmic Surgical, Diagnostic and Dry Eye Treatment Products including Good-Lite, EagleVision, Katena & many more!
We Proudly Represent these fine lines in Canada
Location
Contact Us:
Toll-Free:  1-800-263-3557
(905) 752-0146
orders@sacor.com
Disclaimer
It doesn't happen often, but occasionally there is a price error in our store!  We reserve the right to make price corrections in these instances.   Of course we will inform you and see if you want to proceed with said correction or, we are happy to provide a full refund on request.
A NOTE ABOUT SHIPPING
Please note that our couriers charge a premium for RESIDENTIAL delivery.  Please select RESIDENTIAL shipping at checkout if we are shipping to a residence.   Addresses are verified and we will not ship if you have selected incorrectly.   Shipping rates are $15 for orders under $50 and/or for Residential delivery.  Orders $50+ are $10 for shipping when shipping to a business address.   There are exceptions in shipping charges for heavy/bulky items that are automatically calculated at checkout based on your order.  For collect shipping on your courier account, please contact us at orders@sacor.com prior to checkout.
Shipping Exceptions:   Shipping charges to Yukon, NWT ,Nunavut and remote areas of other provinces,  will be calculated and charged additionally or shipped collect on your preferred carrier.
1-800-263-3557    (905) 752-0146
12-300 Steelcase Rd. W. Markham, ON  L3R 2W2
online store:  sacor.ca            online catalogues:   sacor.com          inquiries:    orders@sacor.com